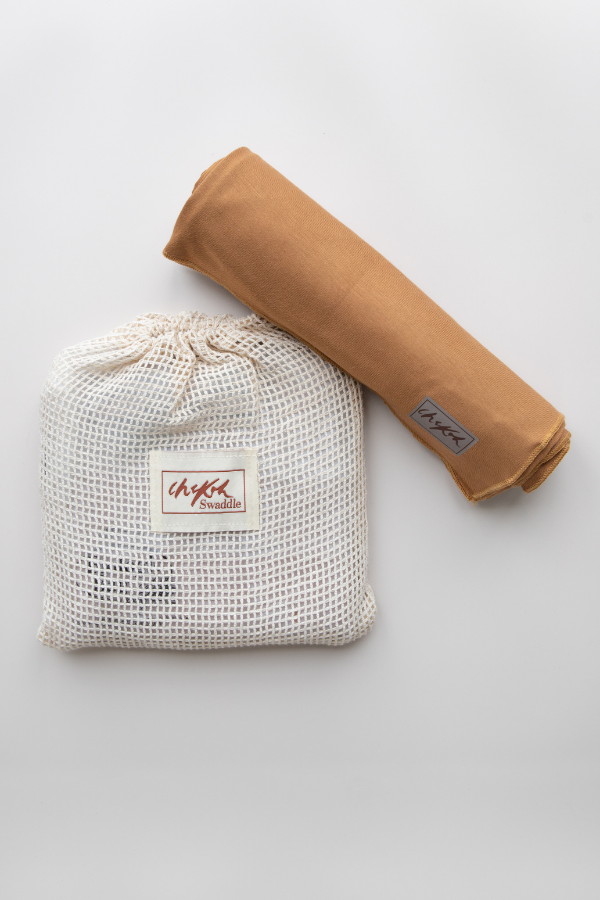 ---
Our brand new Chekoh Swaddle, a gorgeous new release piece to add to your Chekoh collection.
Made with our exclusive super soft and natural bamboo blend, and generous in size to snuggle your baby
Warm earth with golden brown tones 
---
Made from our exclusive, in-house bamboo/spandex fabric blend.
A generous 1m x 1m size, perfect to swaddle and sleep.
Machine washable - swaddles should be washed separately first to ensure they are colourfast