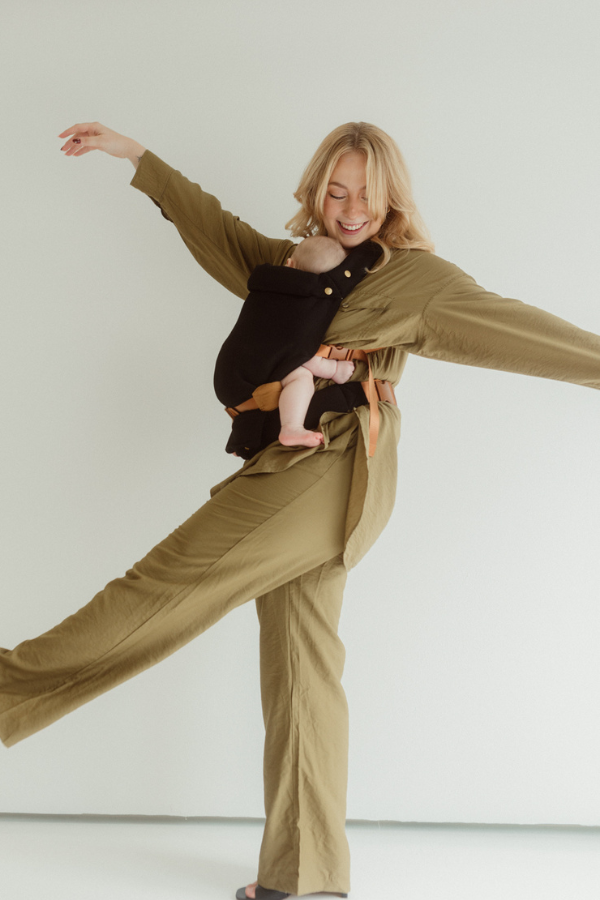 Designed for wear with our Chekoh Clip for newborn wear and babies up to the age of four months.

The 'Size Clip' is padded for comfort and made with our exclusive bamboo and linen fabric blend and will allow you to easily adjust your Chekoh Clip carrier's seat to the perfect size for your new baby.
Fits all our Chekoh Clip carrier styles and designs.
One size & one colour option only.