This Christmas, spread joy with Chekoh's premium baby carrier collection.
Give the gift of convenience and bonding this holiday season.
Cosy Swaddles, stretchy Wraps, versatile Slings, or the crowd-pleasing Clip Carriers - we've got it all!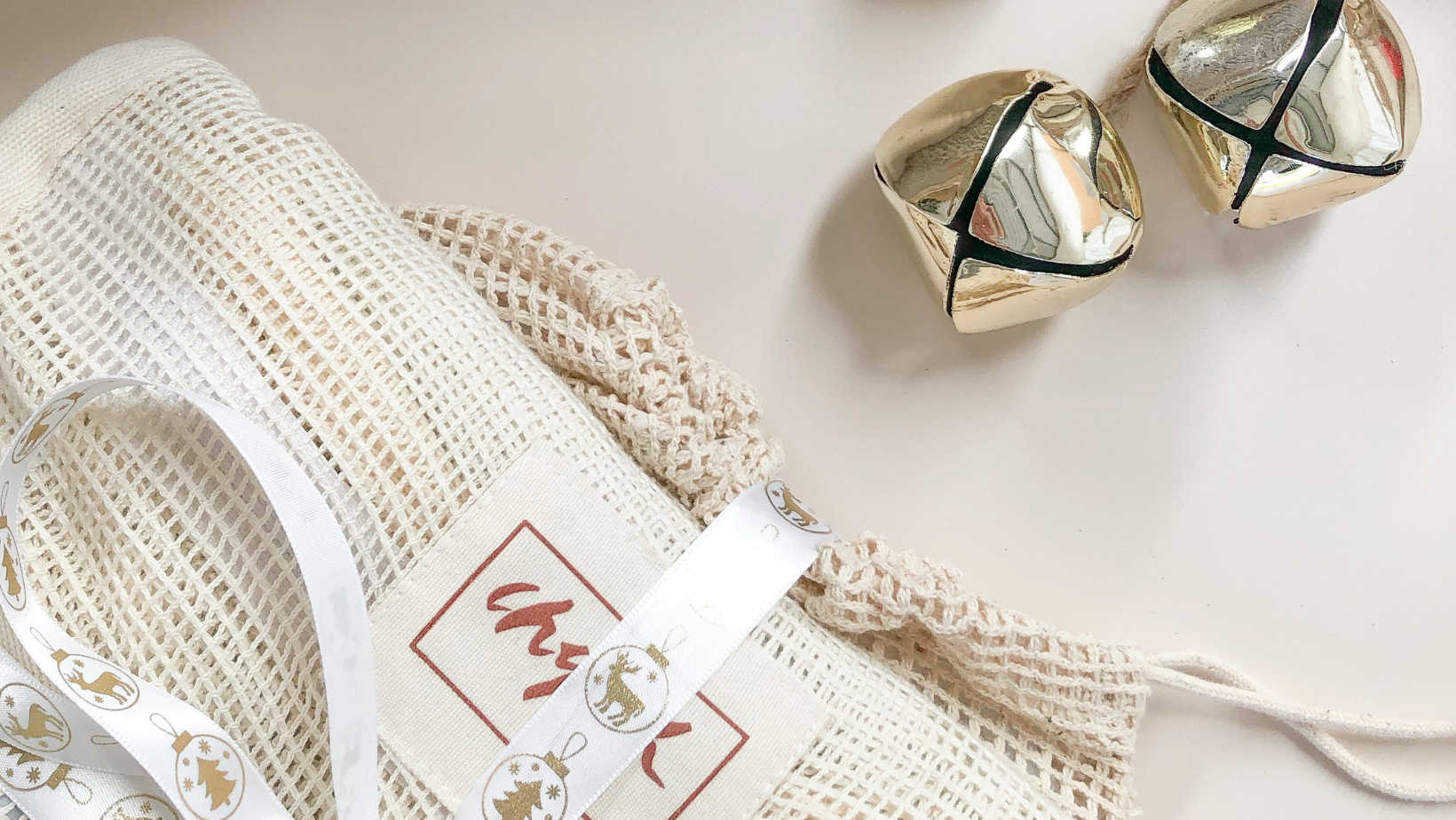 GIFT CARDS
Last minute shopping?
Not sure what colour to choose?
Give the gift of choice with a gift card.
Which Carrier will you choose?